The Team Behind the
Impactful Stage Plays in Missouri
Looking for a kind of entertainment that has a fun story and an important life lesson? Willi Ray Productions in St. Louis, Missouri has what you need. We are composed of professionals committed to producing noteworthy stories turned into exceptional stage plays.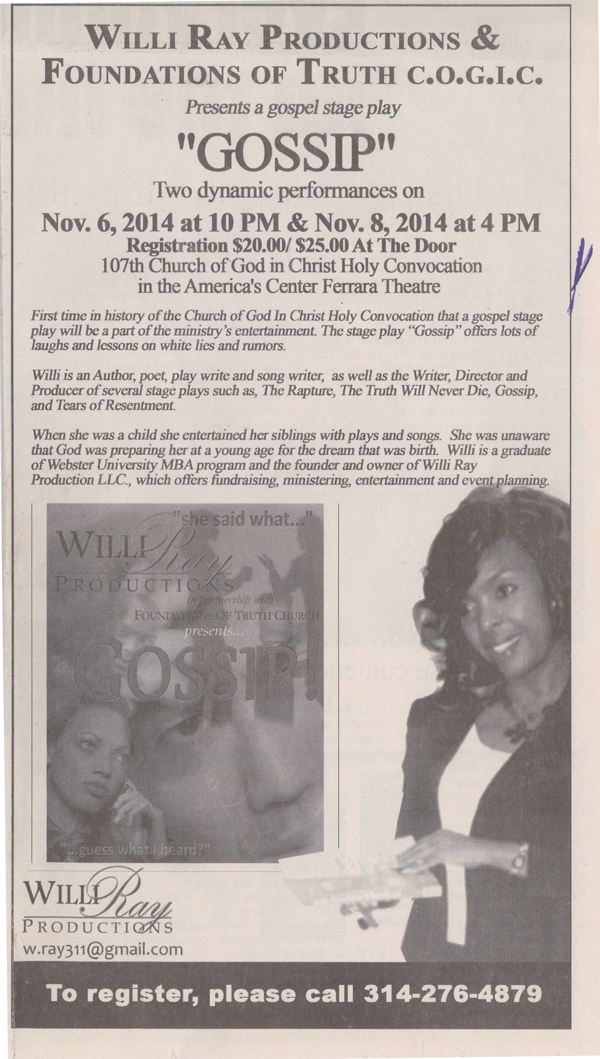 We strive to educate and develop stronger faith in your people, families, and churches during adverse circumstances by leading them back to Jesus. Our company empowers everyone with the Word of God to help them see unfavorable economic conditions and disadvantages as opportunities to achieve their purpose. Above all else, we offer hope through the stories we tell and the plays we stage.
Through our stories, we strive to improve our audience's lifestyle and mental health. Our hope is to challenge each person to achieve his or her dreams and to press toward the mark of a higher calling in life.
Our team and the Foundation of Truth Church performed "Gossip" at the 107th Church of God in Christ Holy Convocation in America's Center Ferrara Theatre. The cast gave two dynamic performances back on Nov. 6 and Nov. 8, 2014. This was the first time in the history of the Church of God In Christ Holy Convocation that a gospel stage play was a part of the ministry's entertainment.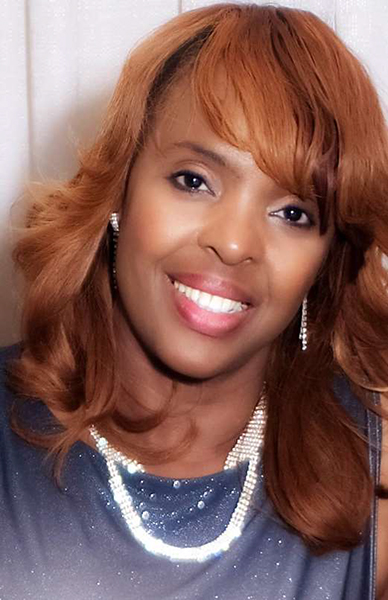 WILLI RAY
Director/Producer/Playwright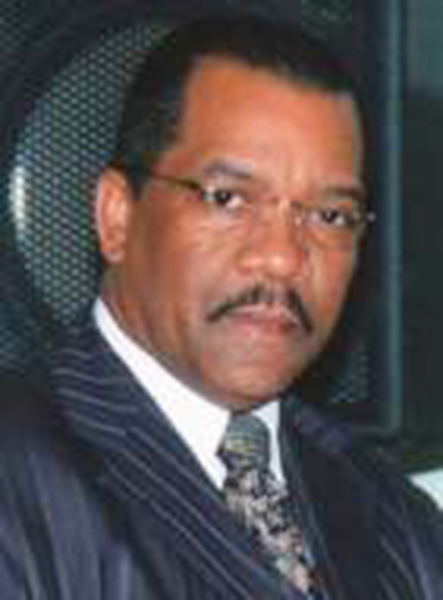 SUPERINTENDENT LOREN W. BURRIS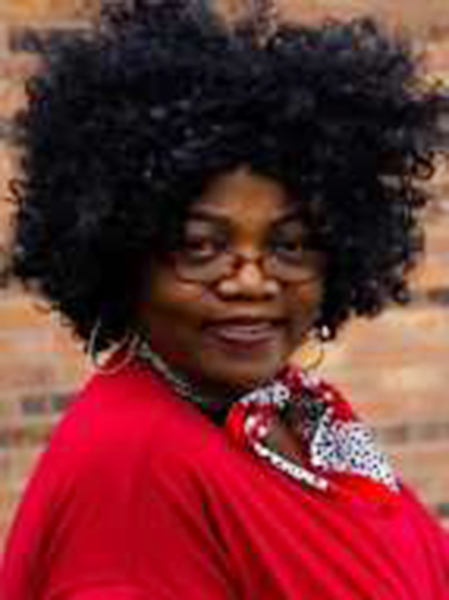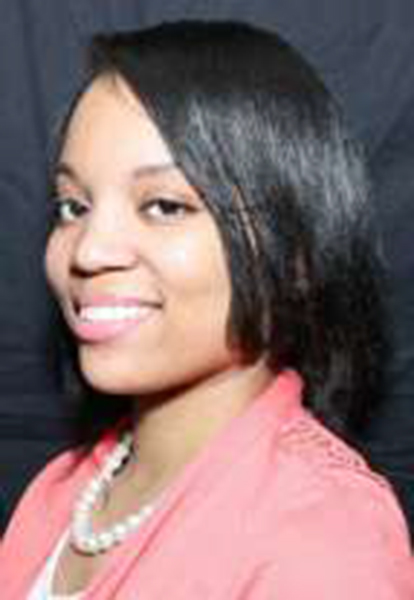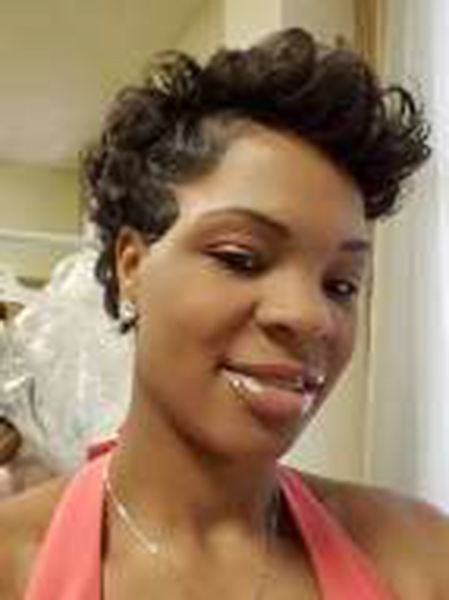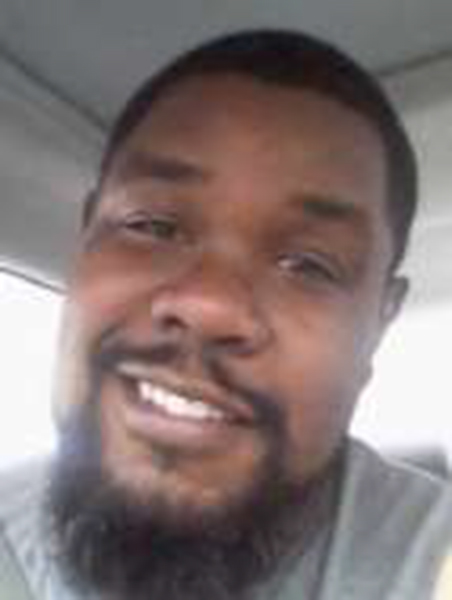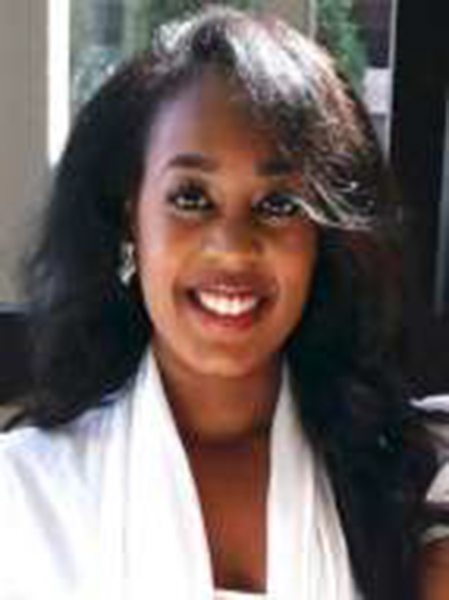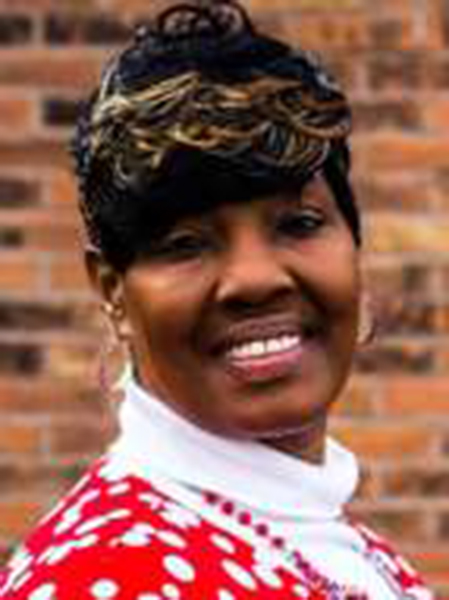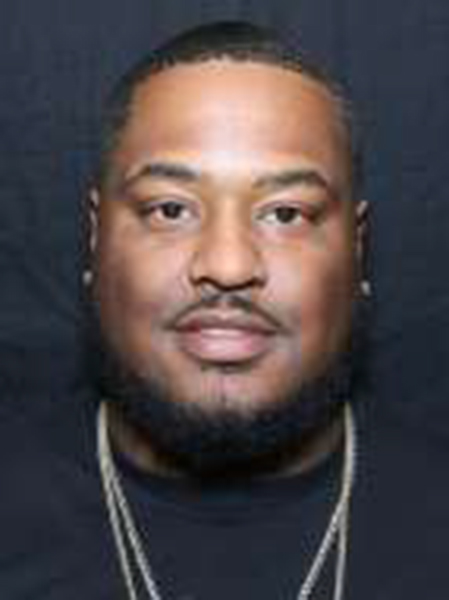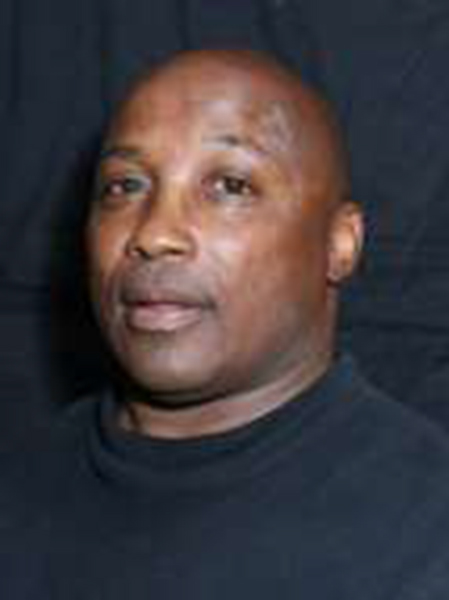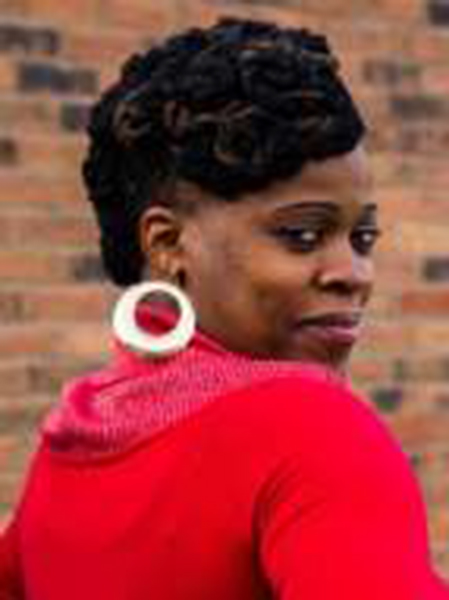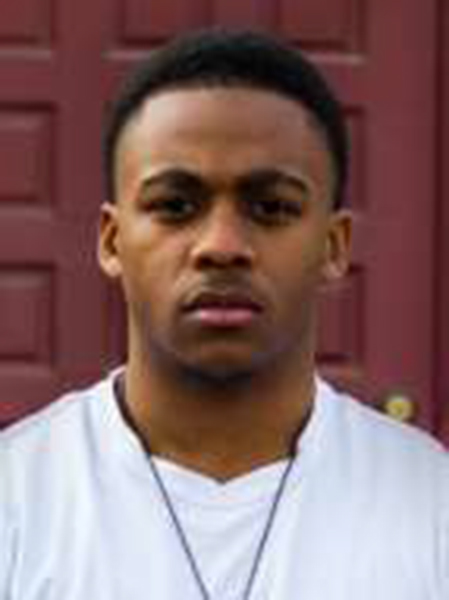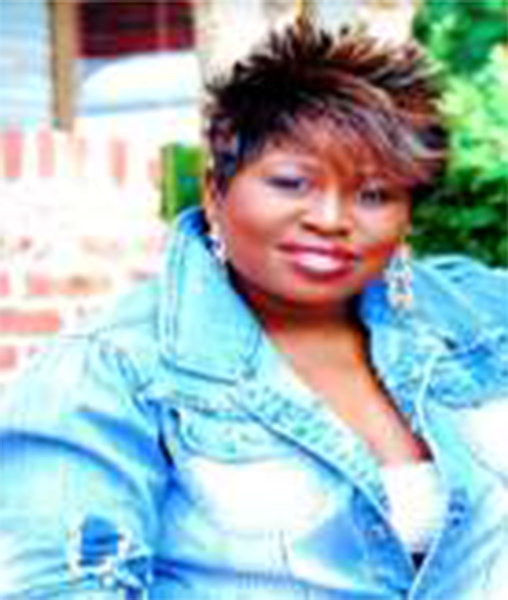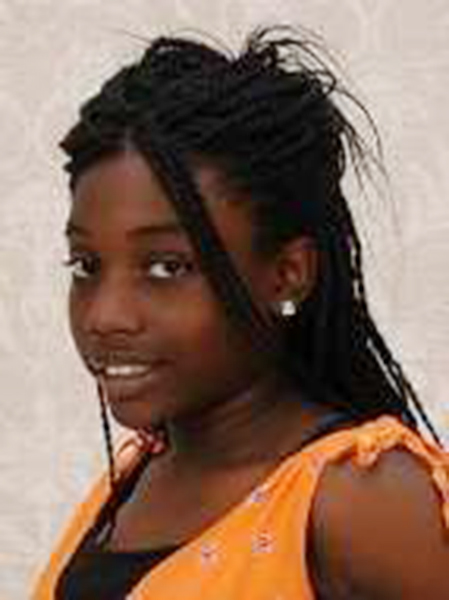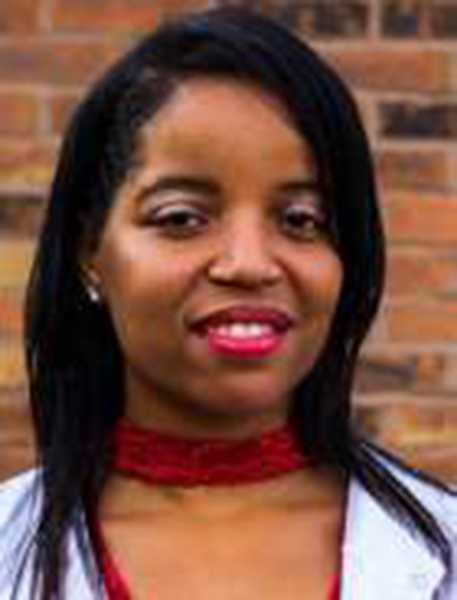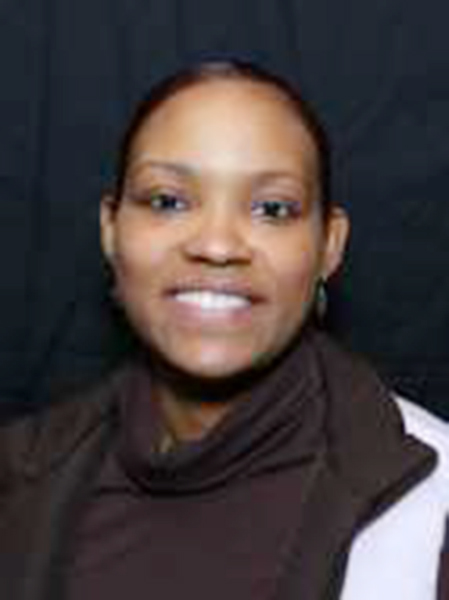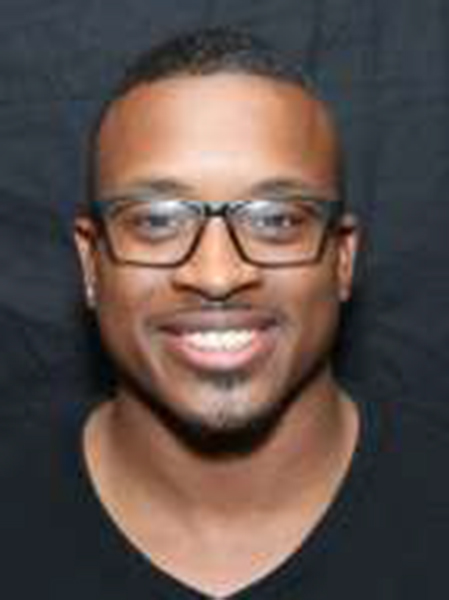 STEVEN (STEVE) WILLIAMS JR.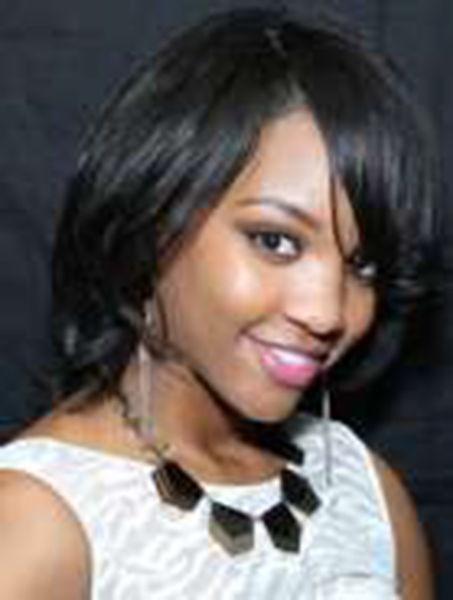 Turn to us when life gets difficult. We offer powerful cures or remedies in the form of laughter, which redirects broken hearts and hopelessness. Learn more about our production company today by reaching out to us today.